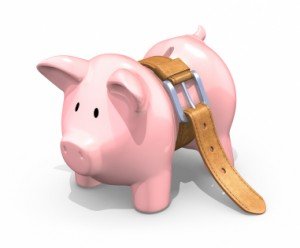 If you're just looking for something basic to get your name on the internet map, then you won't want to outlay a lot of money on getting set up.
Happily, we have a solution for you. If you find a good website template (we can help with the search), then we will fill in the content, host the site and register your domain name, all for much less than developing a full site.
If this sounds like something you'd be interested in, drop us a line.